Singapore & Such
I'm taking a break from blogging as my multitasking non-sleeping self is getting tired. And my eyesight has deteriorated from too much late night gazing!
Got on a flight out to come home for a two-day social media world forum, met lots of interesting people and fellow geeks glued to some screen or another.
Entries from my amazing summer holidays will be up when I find time to write about it.
Meanwhile, some snapshots of the things I miss and love in Singapore.
Nasi Lemak
Prata Kosong (plain prata) has to be one of the best I've had in a long time by my house @ Bedok Simpang, Enak stall.
I also had a few Old Chang Kee curry puff (there's one opposite St Andrew's Cathedral), next best alternative to those giant Maxwell ones, which are in my opinion the best, flakey crust ones.
Old fire station, I used to walk past several times a week years ago when I was still doing 12-14 hour shifts at Hooters @ Clarke Quay. Nostalgia.. and the then love of my life and universe would come pick me up from day shifts and weekends.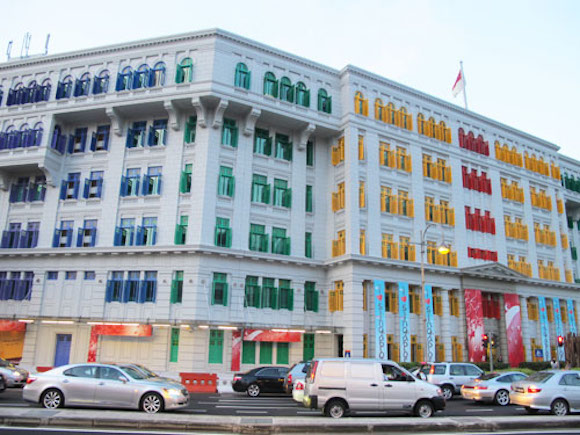 And always, these colourful windows cheered me up en route when I dreaded the feeling of clocking in for my long shifts.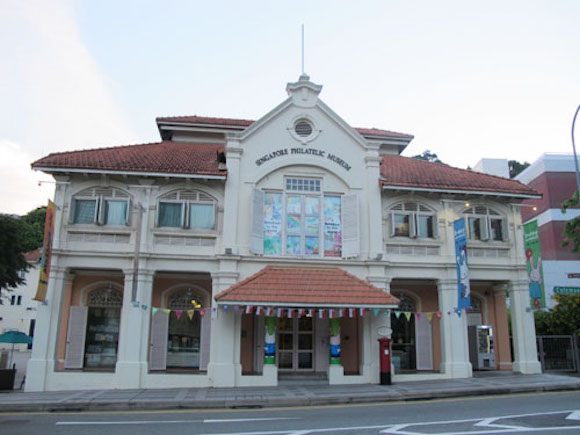 And the Philatelic Museum (of stamps) that I never knew existed.
I'll be taking my life offline for abit to go dancing, drinking and seeing friends face to face, making lots more new friends in HKG. I've noticeably become more socially awkward, more so that I would have liked to since I got the dream job of sitting behind any form of electronic device's screen. I think I'd like to get to know my offline self again, and of course, create more content.
clarke quay, curry puffs, fire station 1909, hooters, nasi lemak, old chang kee, singapore, singapore philatelic museum, stamps