Eating Out: Duddell's Hong Kong
The restaurant most recently scored 1 Michelin star in the 2014 guide, which I'm not sure if it's worthy to join the stellar ranks, but since hole-in-the-wall restaurants like Tim Ho Wan or the whole chain of Lei Gardens have one star too… it's hard to comprehend the Hong Kong & Macau Guide ratings, as food critic Andy Hayler shared in the SCMP a few weeks back.
Anyhow, friends suggested trying the dimsum and Peking duck at Duddell's, all of which were average. I am a keen Peking duck fan, having lived in Beijing for four years and have to say, the locals still do it best. Here's my updated list of best Peking duck  after visiting and feasting this November, if you're headed to Beijing anytime soon.
Duddells is beautifully decked out, their menus well designed and put together with a variety of regional Chinese dishes and dimsum. The acoustics however is terrible and you can hardly hear yourself. Yumcha bustling chatter is lovely like the old Hong Kong days, but it's terrible when you can't even hear yourself, and mind we were in a semi private corner with partition. The food was average, well paced and served hot, with our Peking duck carved infront of us, but there are plenty more Chinese restaurants, fine dining or not that you'd be better off piling on calories.  There's a nice menu of tea, while service was spotty and sometimes clumsy.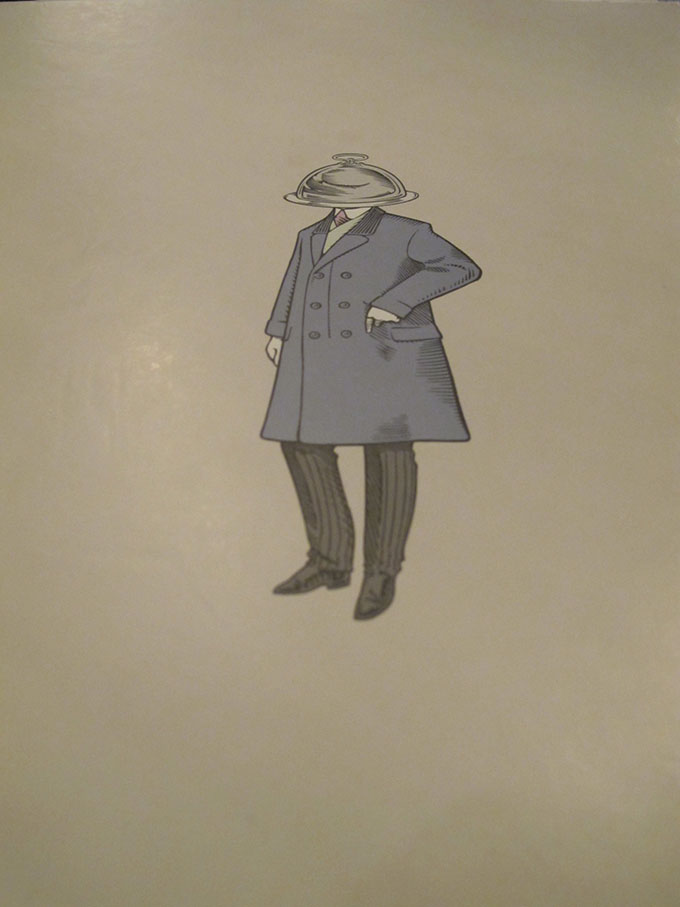 There's a beautiful alfresco space and intimate bar space upstairs ideal for events or small parties – a watering hole for the creative and beautiful crowd, we are probably not coming back for food anytime soon, and not in the same cool league as the crowd that hangs out here.
Levels 3 & 4, Shanghai Tang Mansion,
1 Duddell Street, Central District, Hong Kong
cantonese, central, dimsum, duddells hong kong, peking duck